Starting at $2.99 per form
Total tax support.
No monthly fees.
Choose from a growing list of over 25 IRS-compliant Federal and State tax forms, which you can securely file in minutes.
EfileMyForms Makes it Simple
1
Enter or import filer and recipient information
2
Validate and correct any data errors
3
4
eFile with the IRS and states
Discover why eFileMyForms is trusted by nearly 30,000 businesses, individuals and CPAs for their 1099, W-2 and ACA filing needs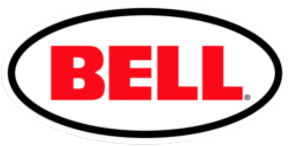 "I just wanted to let you know that I found your service exceptional. It was so easy and priced right. Thank you for the service."
Hear more voices

➞
What We Offer
1099 Filing
Simple IRS filing and print/mail services, TIN matching and 1099-NEC direct state filing.
ACA Reporting
Simplify your federal and state Affordable Care Act (ACA) reporting requirements with cost-effective 1095 filing and print/mail services.
Direct State Reporting
Ensure compliance everywhere you do business with 1099-NEC direct state filing services.
Perfect for Tax Pros
Quickly and affordably manage client filing
Manage multiple clients from a single account
Secure volume discounts by combining client filings
Track the filing status every step of the way
Print and mail on your clients' behalf
Confidently eFile with states and the IRS
Start Using eFileMyForms Now
Confidently eFile all of your required forms